Ciao!
Sono una graphic designer ed illustratrice, questo è il mio portfolio.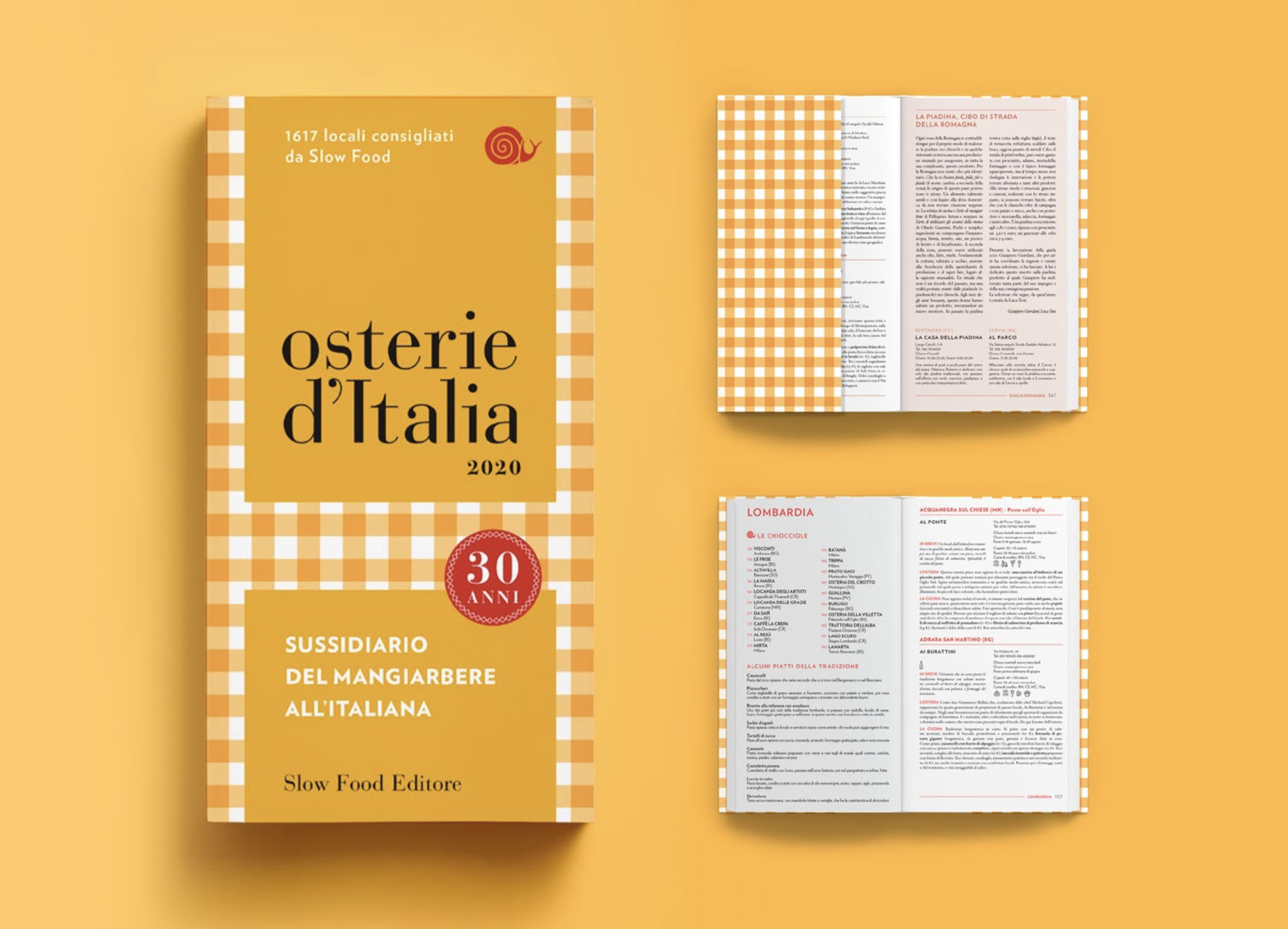 ---
slowfood

Mi sono occupata della progettazione delle guide di Slowfood "Osterie d'Italia" e "Slow Wine". In questa pagina ci sono alcune proposte scartate.
Progetto sviluppato con Mauro de Toffol e theWorldofDot.
slowfood

I've designed the covers and the internal layout of these guides: "Osterie d'Italia", "Slow Wine" and "Birre d'Italia". In thies page there also are some rejected proposals.
The final project has been developed with Mauro de Toffol and theWorldofDot.